A full range of courses for you to choose from
Call now to arrange your course In Huddersfield
I have a full range of driving courses to suit you, whatever you need!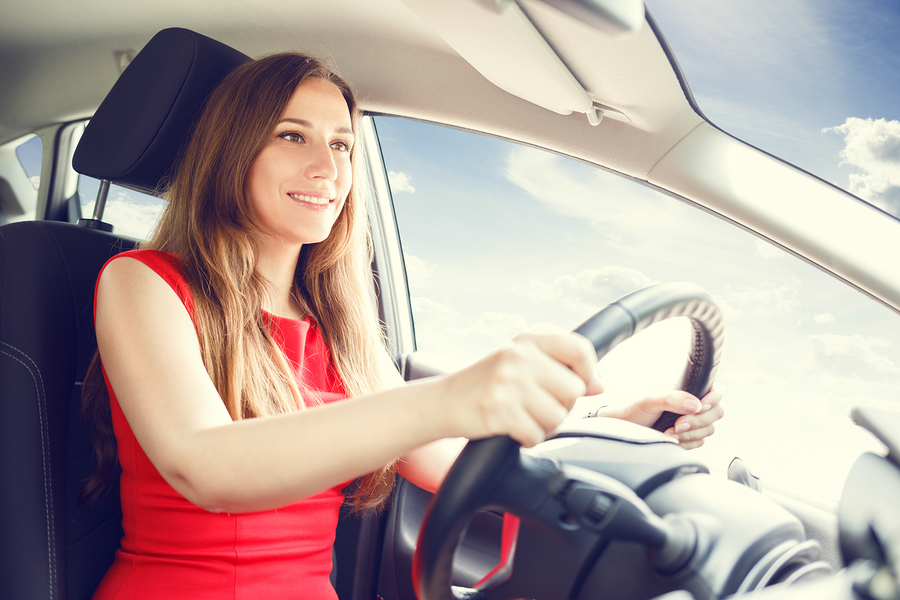 If you are looking for learner driving lessons for yourself, a member of your family or a friend, you need look no further . . . I always offer a great deal, and superb quality of service.
If you're a learner driver, I can help you all the way from theory test preparation to driving test standard . . . and beyond!
Have you been driving for some time, but you just feel that you need a little help in doing it safely and under control? Then call me for full details of my refresher driving courses and let me help you to achieve full confidence behind the wheel!
Would you like to learn in the shortest time? Do you need to learn fast to secure that great job you have a chance of? Or do you just want to get on the road as quickly as possible?
If the answer to any of these is "Yes"! then you need to call me now for details of my superb range of intensive courses!
Special Offers and Discounts
Check out my range of special offers and discounts for new drivers and for existing clients.
Whatever you're looking for, I can arrange a course for you at amazing rates, so all you need to do is to call me now!
Learner Lessons
Just call now for all the help you need to learn to drive!
For patient and friendly instruction, look no further . . . you'll learn at your own pace and in your own time, I can arrange discounted block booking rates, and even offer you fantastic savings on intensive courses
Intensive Courses
From 20 hour courses for the more experienced, to full 35 hour courses for the complete beginner, I have all you need to learn to drive. All courses can be tailored to fit your special needs.
Need to get on the road quickly? Have to drive to get that job?
Then all you need to do is to take the first step! Just call me now and we'll arrange a course together to fit in with your plans . . . you can't start until you make the call!
Refresher Lessons
If you've been driving for some time, you may find the changing traffic conditions on today's modern roads a little daunting at times . . . If you feel the stress of having to drive to work through heavy traffic, or even if you just need a little help in mastering the right way to park your car in a tight space . . . all you need to do is call me and I'll help you back to full confidence behind the wheel.
My refresher training sessions are priced at the same rate as my learner lessons, and are available throughout the year . . . so make the call now!
Help & Advice
Ask me for lots of useful help and advice on how to pass your test.
I can help you with all the manoeuvres , emerging and approaching junctions, how to deal with pedestrian crossings . .
A full range of great information, help and advice for you to pass your driving test, so 'ask me' now!
Contact Andy for the best quality driving lessons
With FREE pick up and drop off, lessons to suit your budget and your lifestyle, a great choice in intensive courses and block bookings . . . you'll find learning to drive with you local instructor hard to beat!
Driving is great fun, and when you call Andy to book your lessons in Huddersfield , you'll get a great deal and discover just how much fun learning can be!